Ever since Deb and Hal bought a home with porch view of the sun setting on a lake it is nearly impossible to drag her away to do something else.
So, her friends come to her. To visit. To party. To drink. ....for she will not budge from her spot on the porch when the sun is going to set. ...even if it will not be setting for several hours - can't risk missing it I suppose.
Well then, here we are. Visiting Deb and Hal. In the summer of 1999. On the porch. By the lake. Waiting for the sun to set. Or the beer to run out.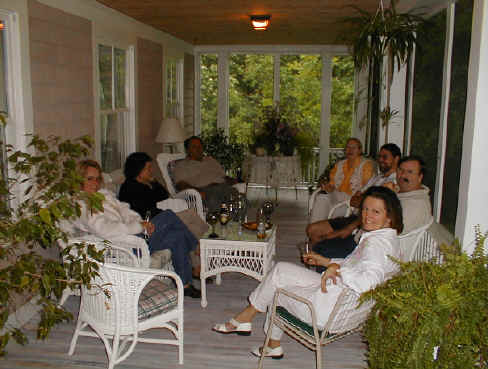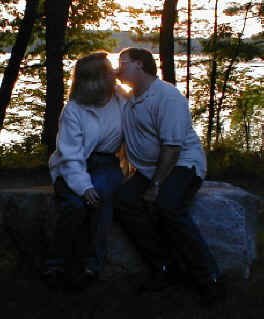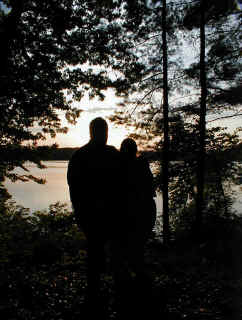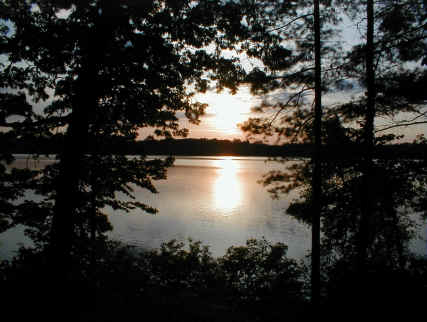 ...and yes Deb, it is very beautiful.
Pictures are thanks to Tim. He has a new fangled digital camera.